2011 December 10: Removal of ancillaries.
Updated:
First entry|Previous entry|Next entry|Last entry
---
I decided to remove a few of the parts just to make initial work on it a bit easier. Off came the Vetter Windjammer fairing, Samsonite luggage and rack, and the seat. A few photos of what it looks like now.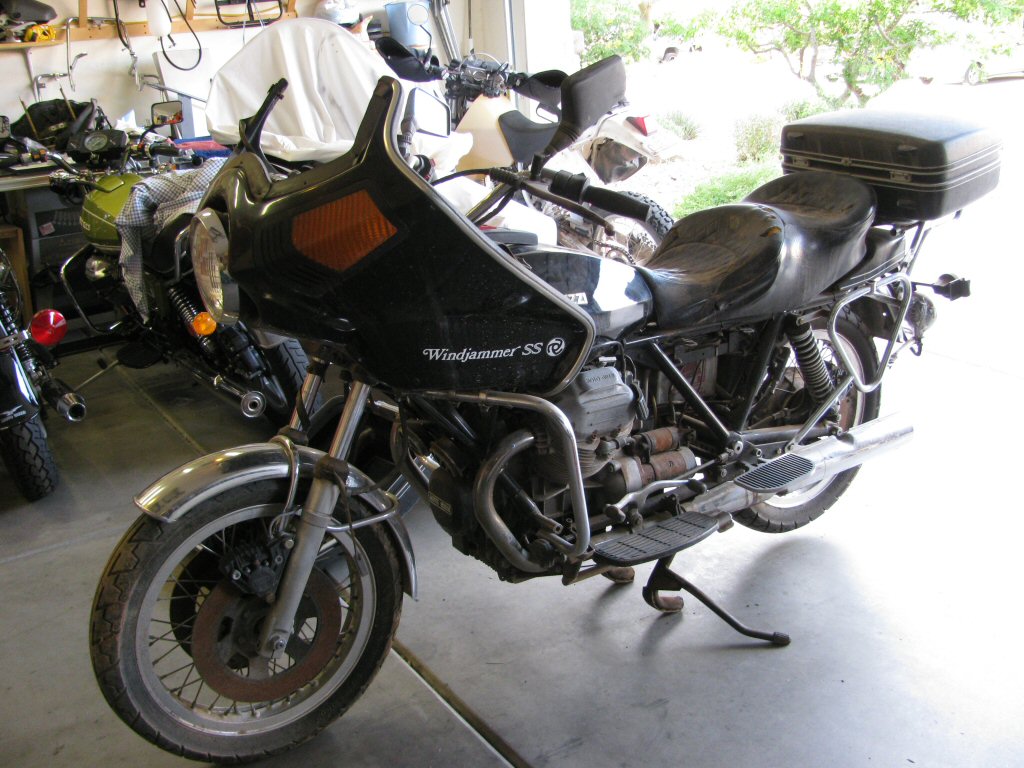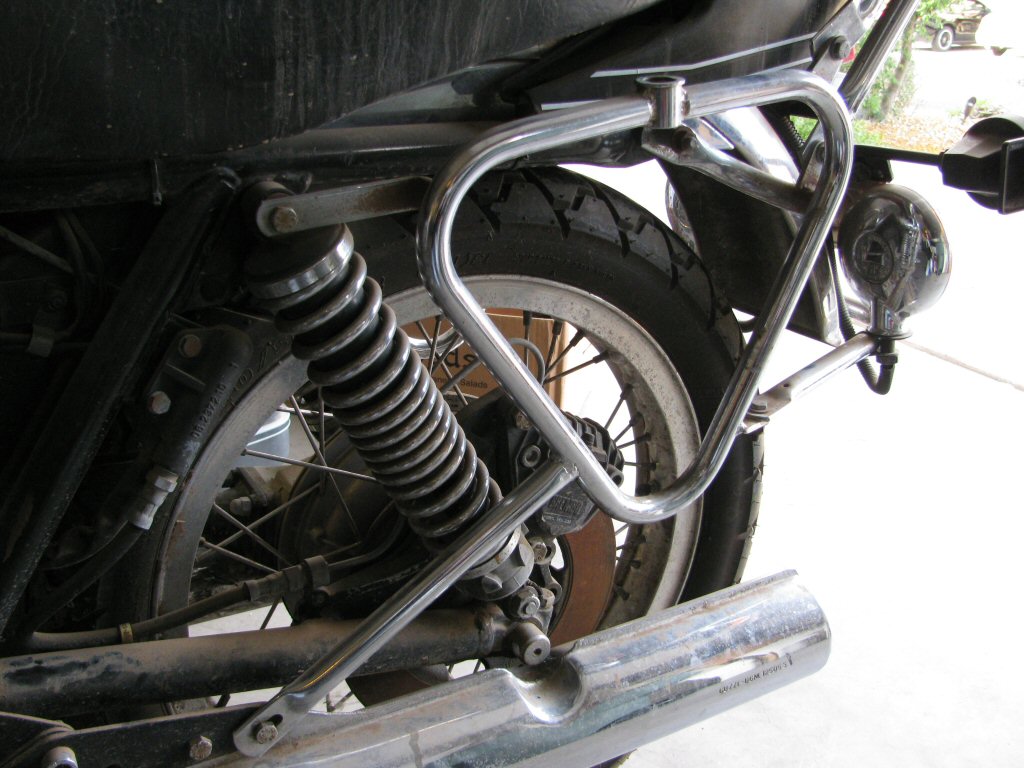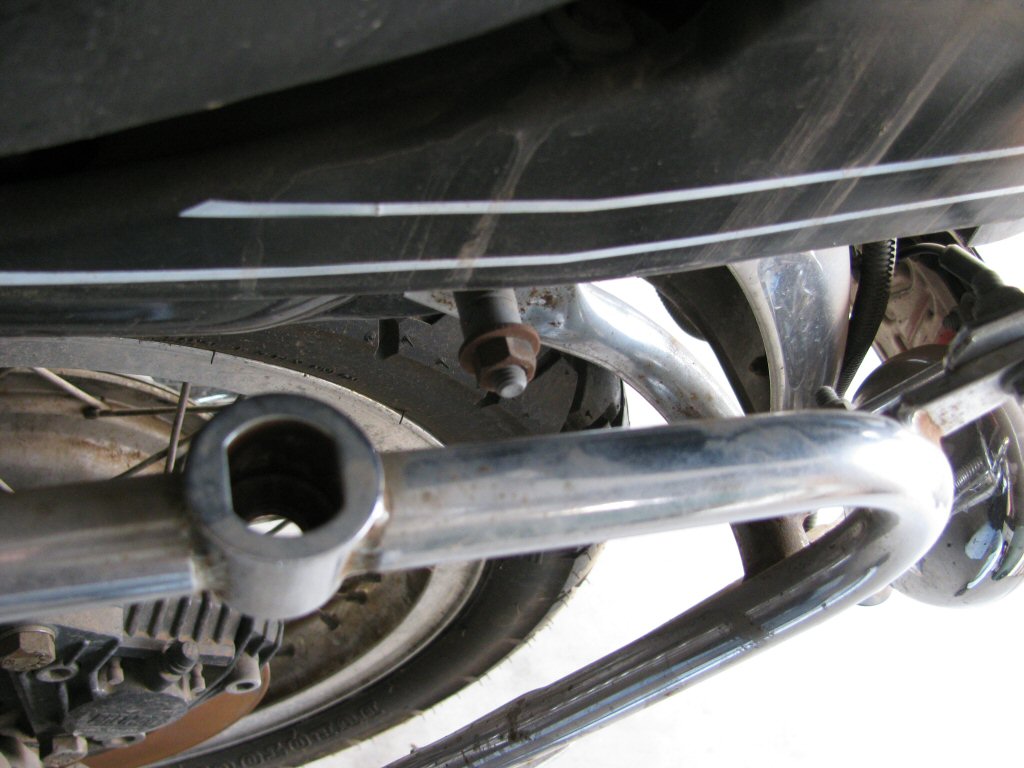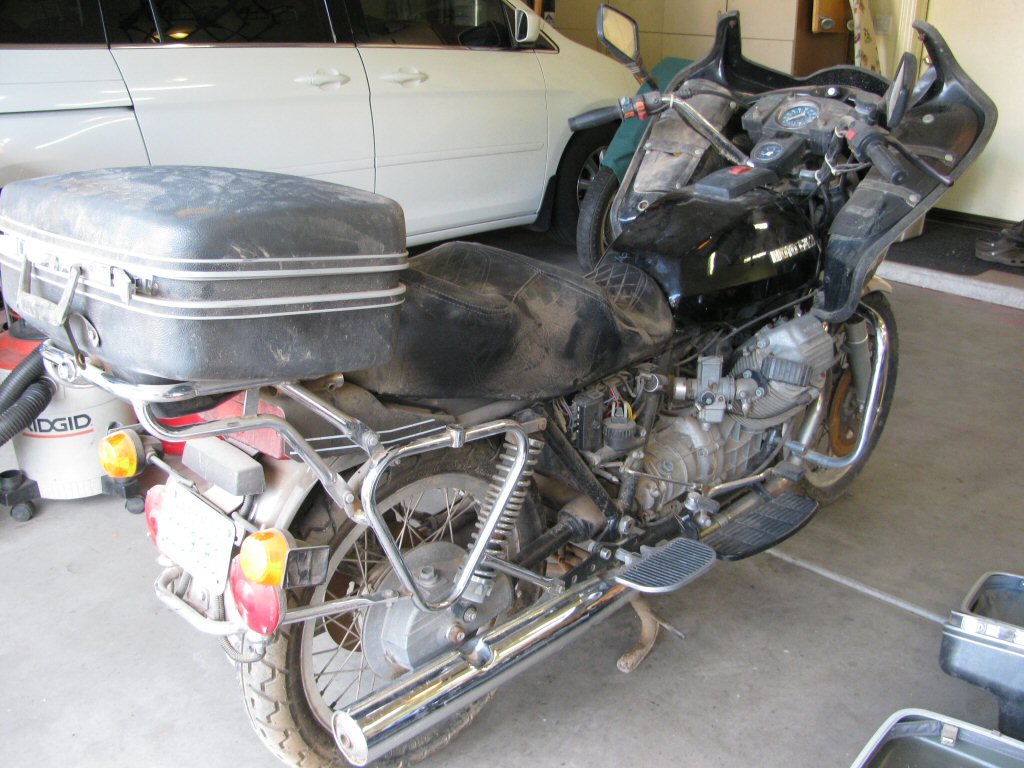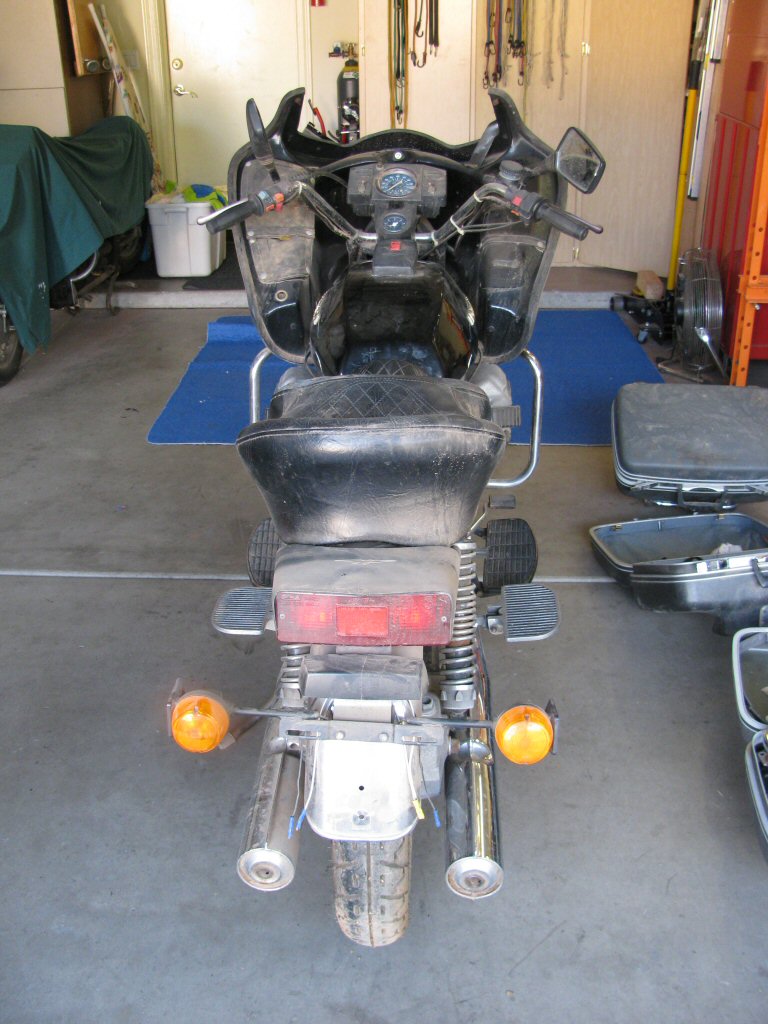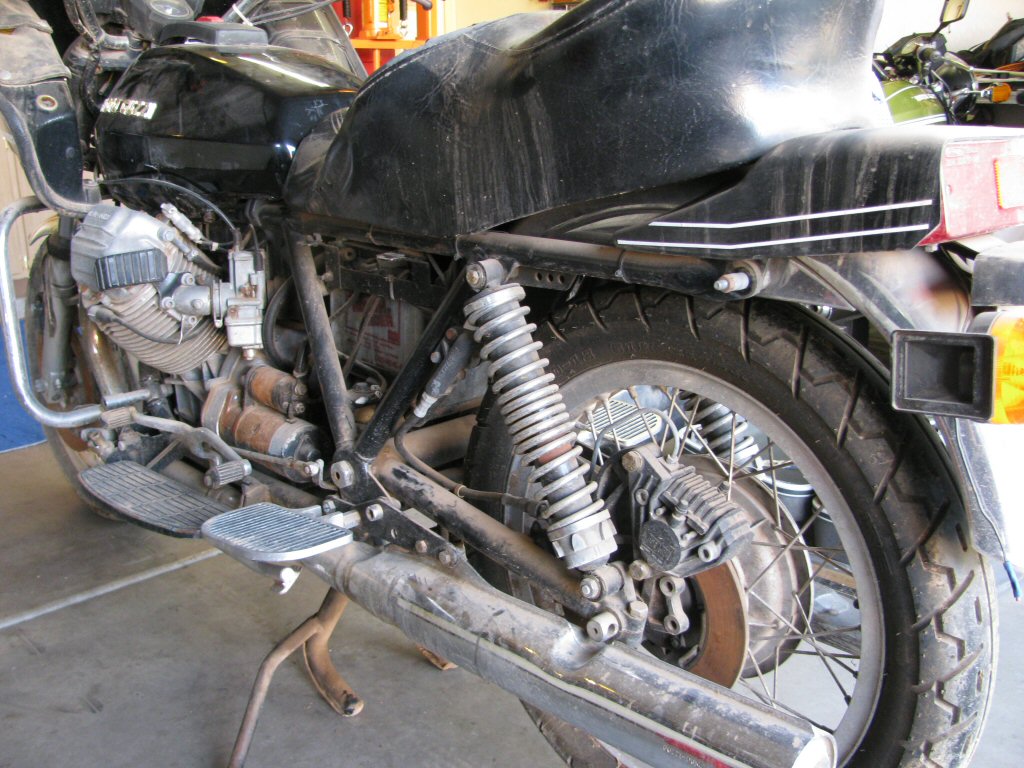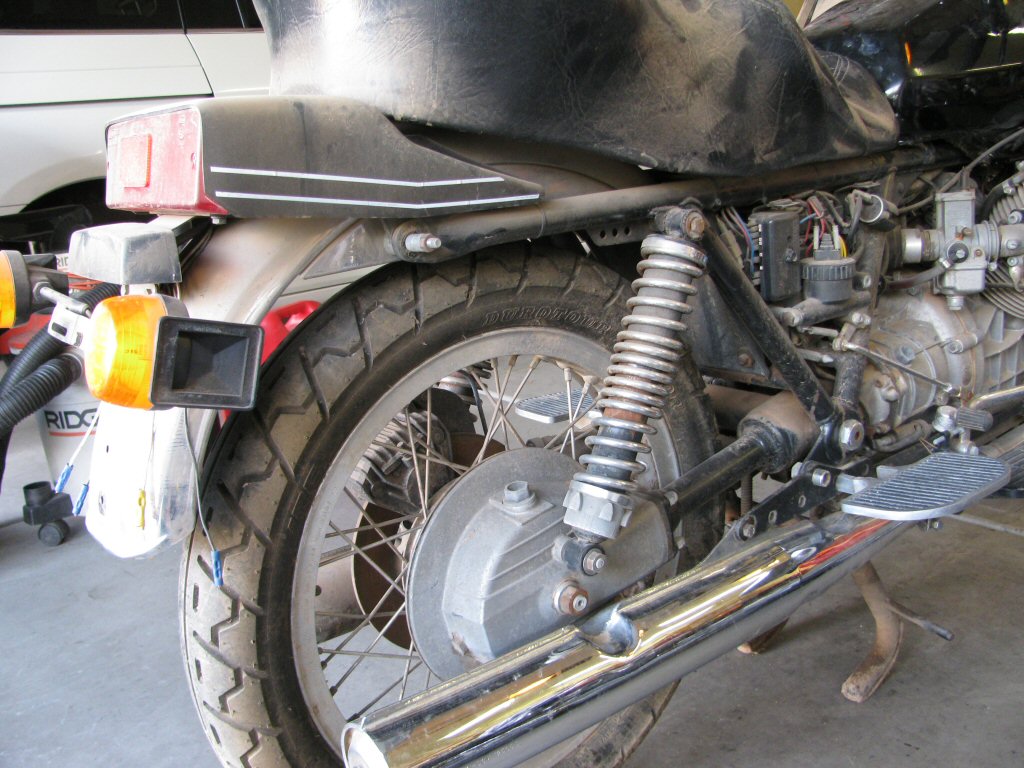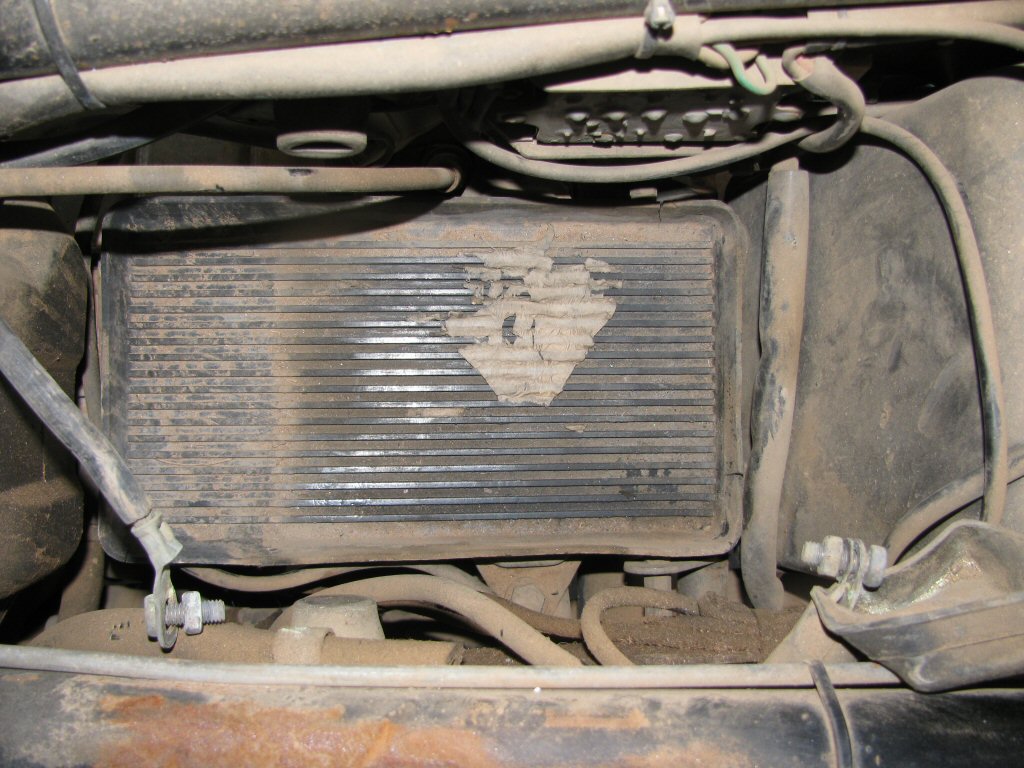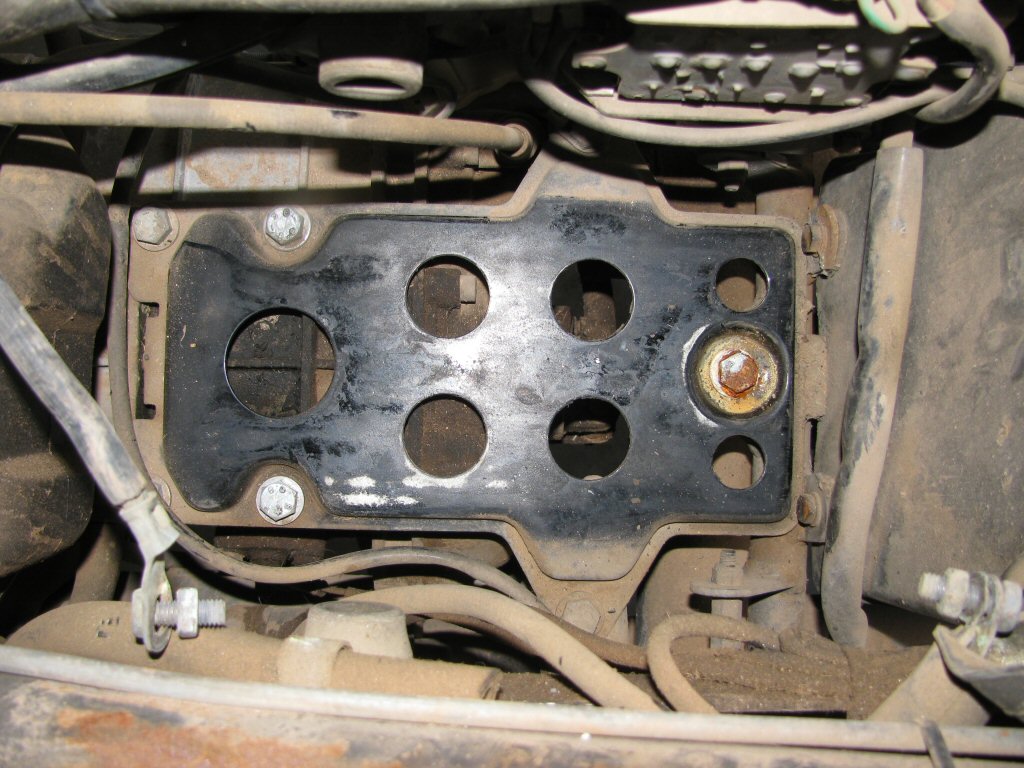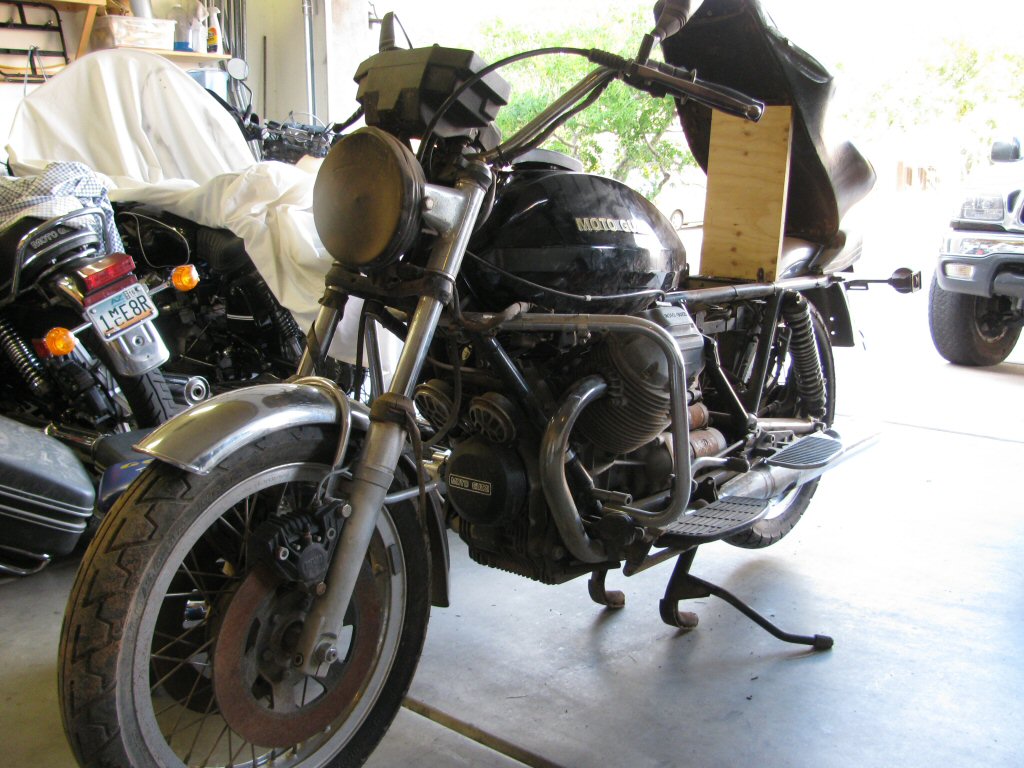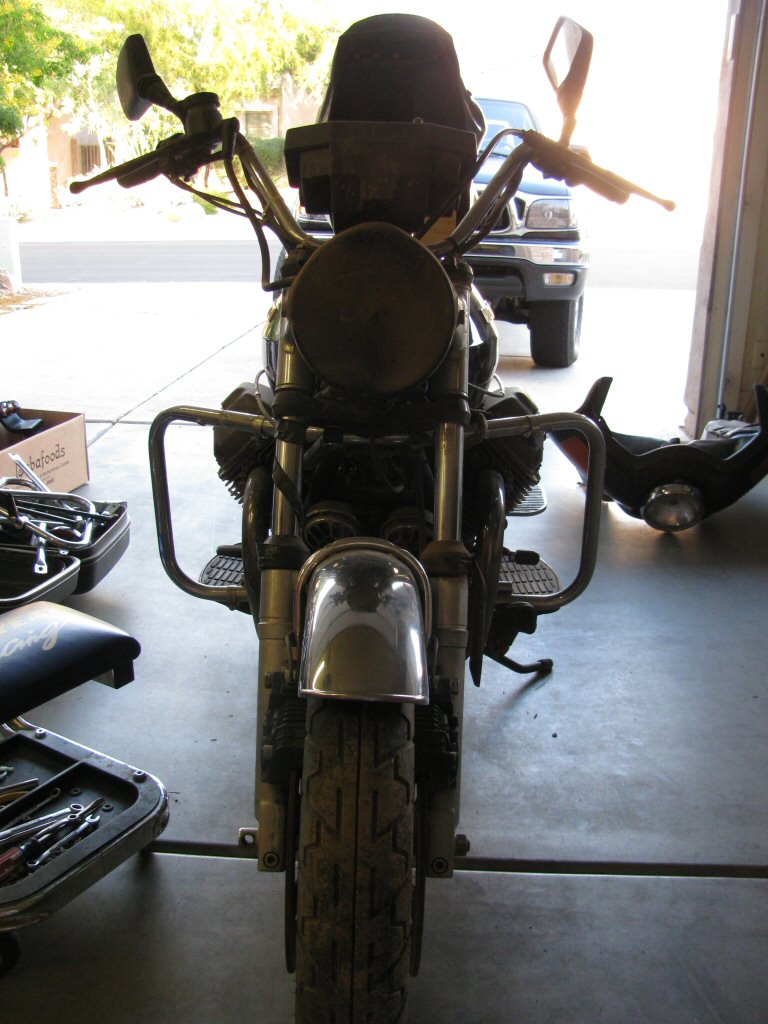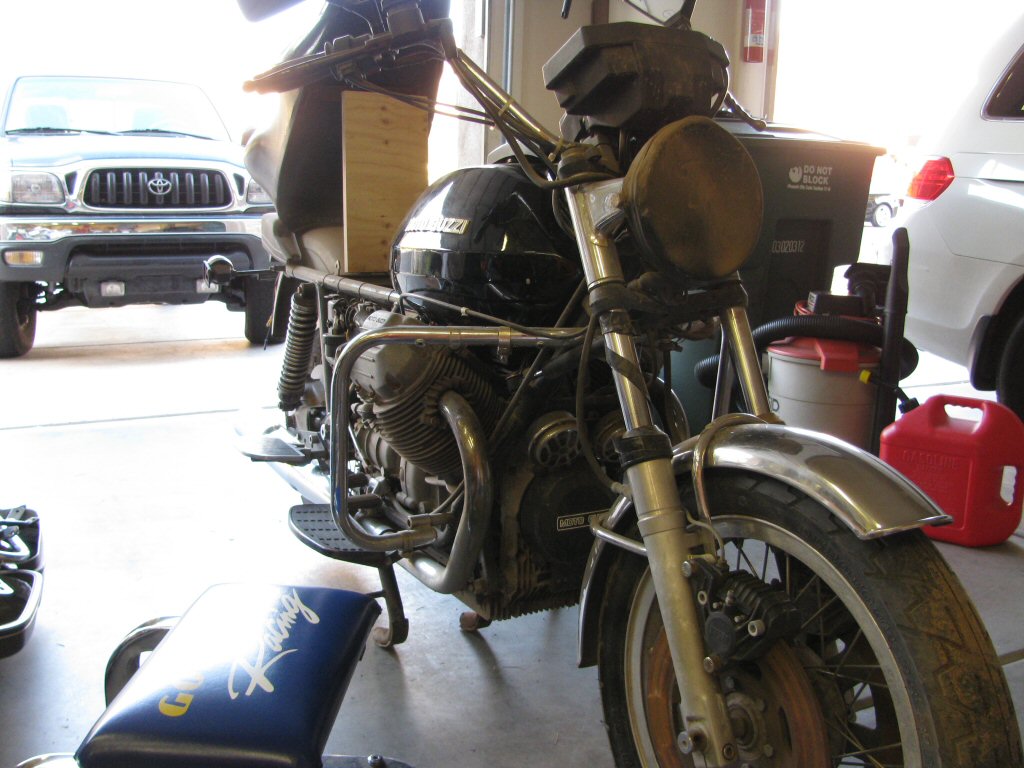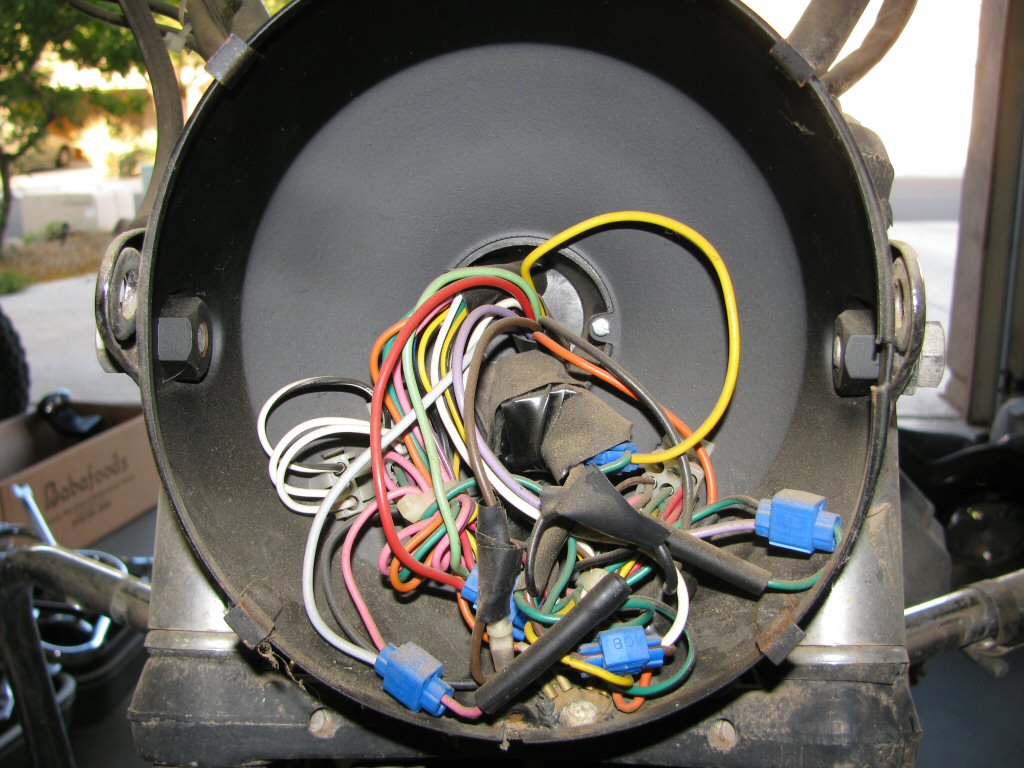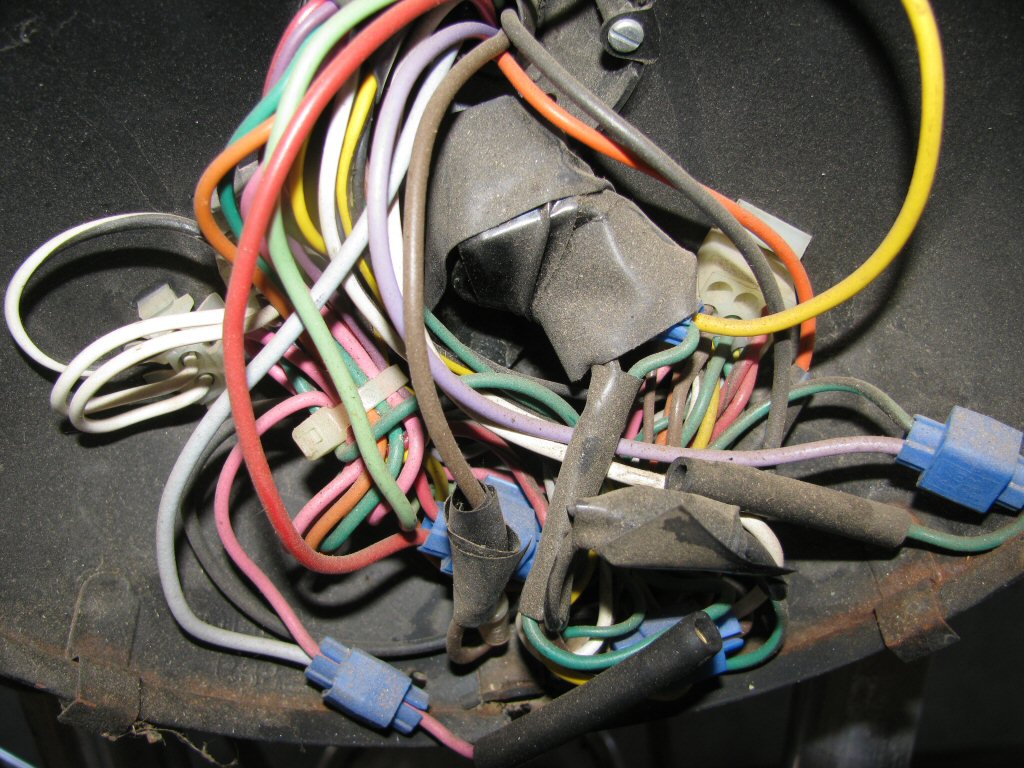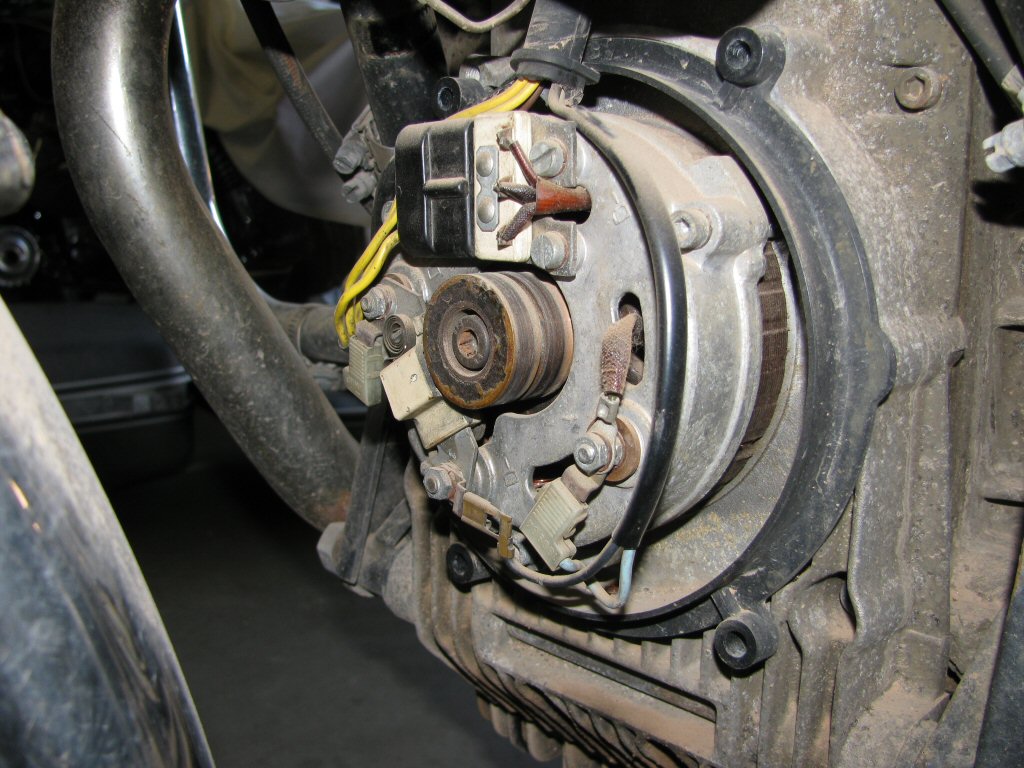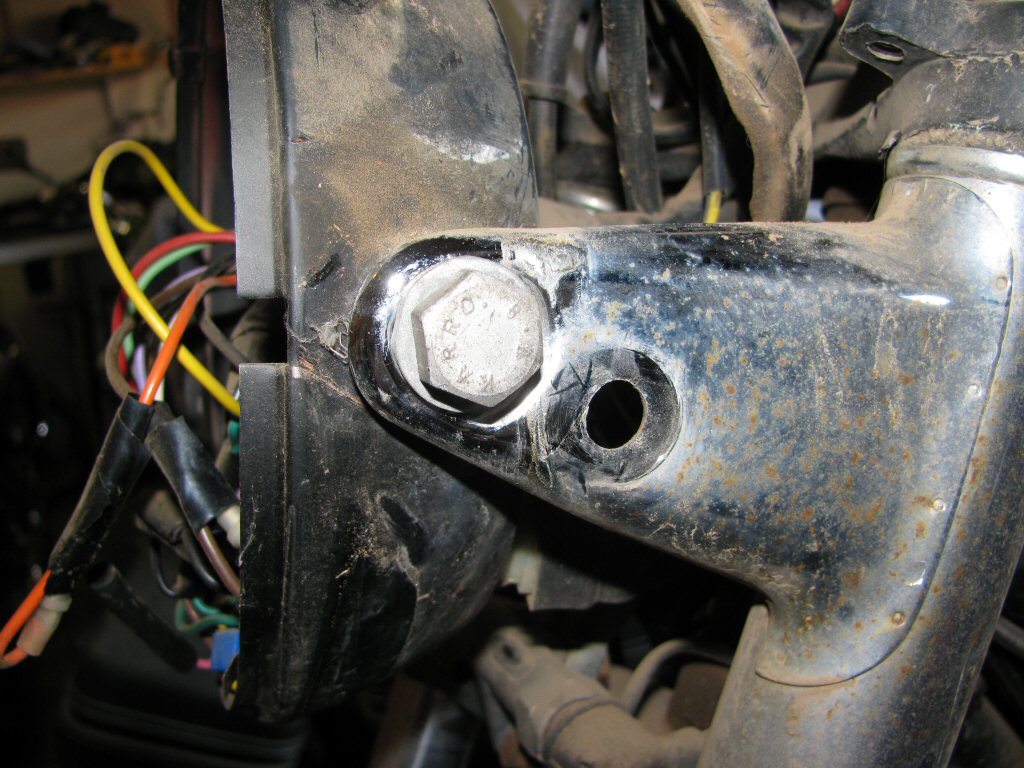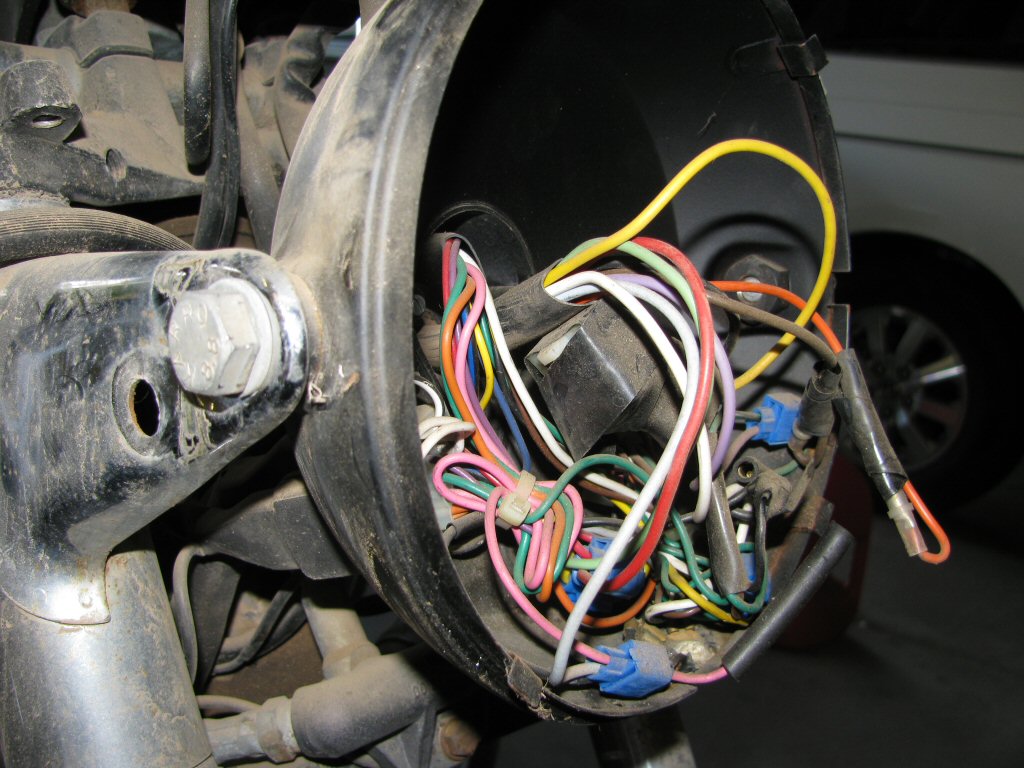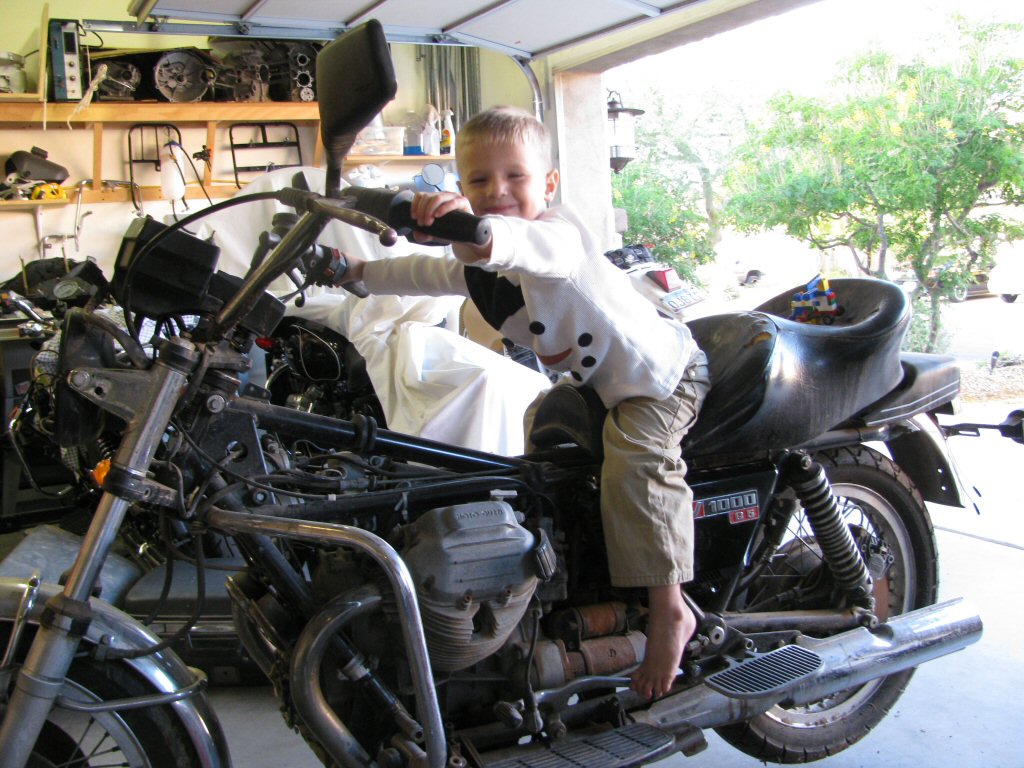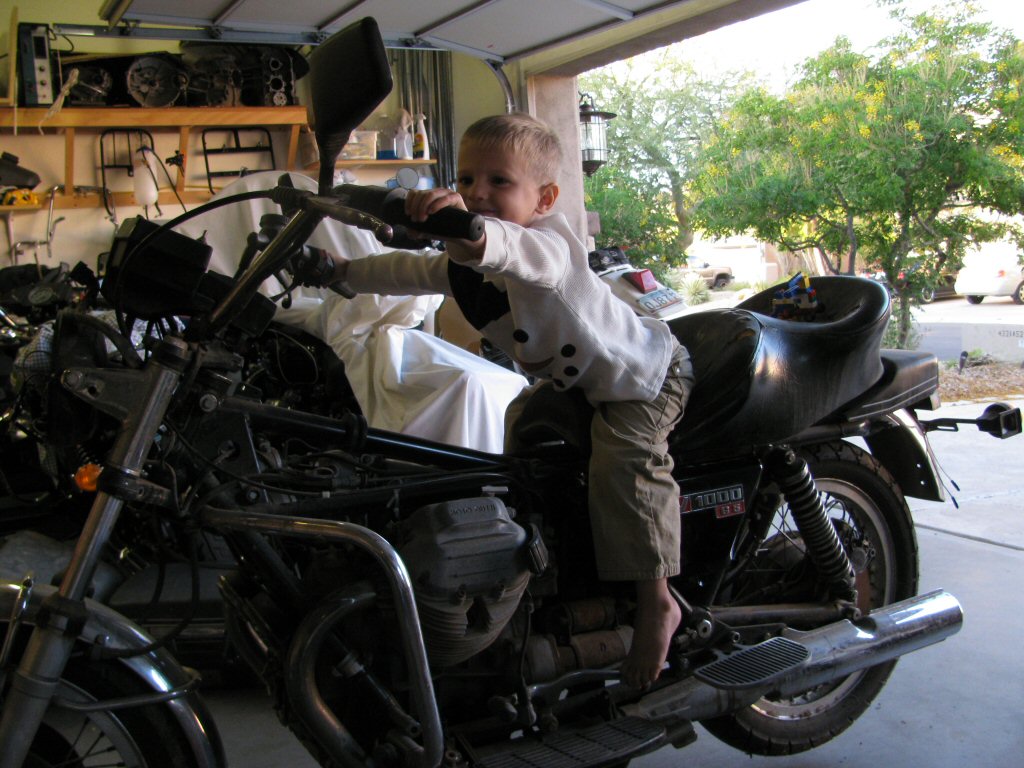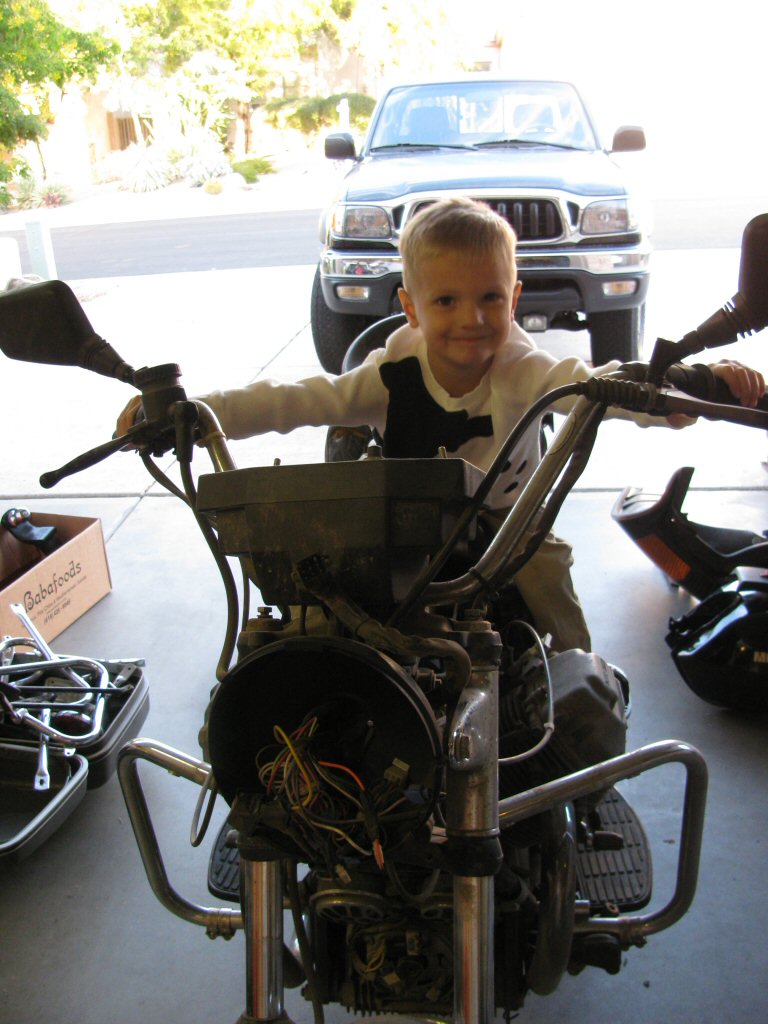 ---